April 29, 2017
Emmanuel Christian Church, Stoneboro, PA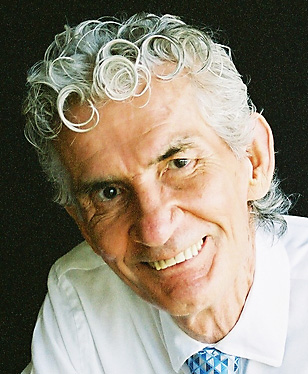 Featured Writer: Cecil Murphey
Keynote Address: "The Conceit of Writing"
Veteran author Cecil (Cec) Murphey's more than 140 books include the runaway bestseller 90 Minutes in Heaven (with Don Piper) and Gifted Hands: The Ben Carson Story (with Dr. Ben Carson). His books have sold in the millions and have brought hope and encouragement to countless people around the world.
Cecil has coauthored numerous autobiographies and books for well-known personalities. The all-star lineup includes renowned pediatric neurosurgeon Dr. Ben Carson (Gifted Hands: The Ben Carson Story—which has been made into a movie starring Oscar winner Cuba Gooding Jr.—and Think Big); singer B.J. Thomas (In Tune); Franklin Graham (Rebel with a Cause, for which he won the 1995 Gold Medallion Award); and Norman Vaughn, the last survivor of Admiral Byrd's Antarctica Expedition (With Byrd at the Bottom of the World).
90 Minutes in Heaven (with Don Piper) has sold more than 7 million copies and was the catalyst for several follow-up books. The book stayed on the New York Times' bestseller list for more than five years and was included on USA Today's list of top 150 bestselling books in the last 15 years. A full-length feature film, starring Hayden Christensen and Kate Bosworth, released to theaters in September 2015.